If I am saying you to download the Android app, what do you remember? Google Play Store! Yes, You are right. Play Store is one of the biggest app collections in the market where you are allowed to download millions of Apps/Games. Almost 99.9% of Android mobile have already installed the Play Store app. Android is one of the most popular operating systems on the market. One of the reasons behind its popularity is how it integrates with Google services. In the past, you would find a variety of third-party app stores offering Android apps, but most people use Google's Play Store. The Play Store has a number of advantages over other app stores: easy to access and use, nicely organized and categorized, reliable and safe to download from, and offers diverse payment methods.
Only you have to sign in with a Google account and start downloading an app from Play Store. But what if your play store is not working.?? Or Your Google account is blocked ?? Don't worry. Here I came with the list of the 5 best android app stores which is similar to the Google Play Store app. Now let's try Play Store alternative app store. You may like to know the best cloning app for using two accounts on one Android mobile at a time.
If you are going to use the third-party app then you must follow the below steps before using the Play Store apps provider.
Just enable Unknown Source app installation.
Go to Settings
Tab on Security Section
Check on Unknown Sources Option.
Now you are ready to download an app without the Play Store using an alternative

android market

.
Best Google Play Store Alternative
You are still reading this means you really require another app store. This means you don't like to download apps/games from the Play Store app or Your Android app store is not working or you are unable to login to your Gmail account. Well, the below app store will help you to direct download the app without login into the play store.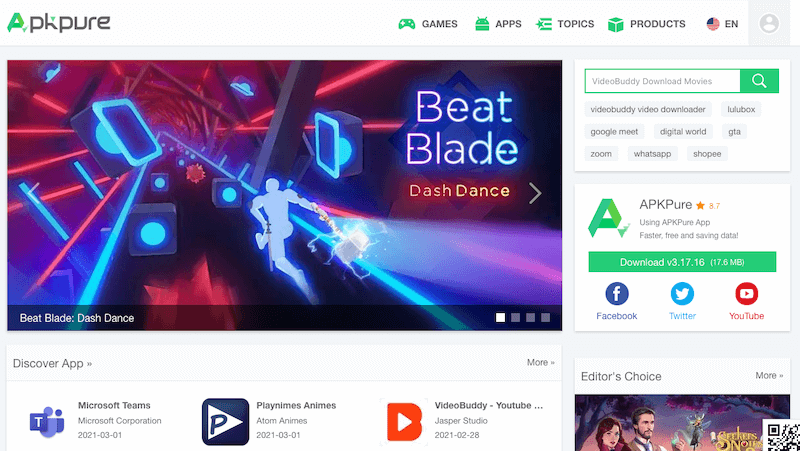 Apkpure.com is a website that offers users the ability to download high-quality, free Android apps. Apps are categorized by type and popularity. There are also reviews so readers can decide which app might be best for their needs. Some of the more popular categories include games, entertainment, lifestyle, and tools.
The Apkpure app is the perfect tool for all of your Android needs. You can download it for free at apkpure.com to get all of your apps, without having to worry about malware or other issues that come with downloading from an unknown site.
---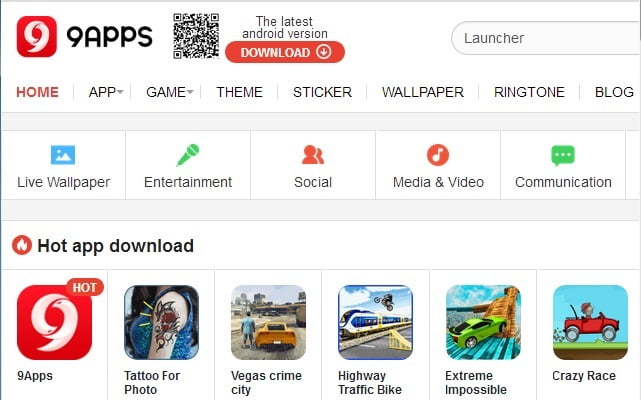 9Apps is the best alternative to the play store. 9Apps can be accessed through an Internet browser or 9Apps Android app. Many people these days are turning to the internet for entertainment and 9apps.com is one of those websites that can offer you all that you need. It features a library of over 100,000 Android games and apps, as well as articles for computer games, such as how-to articles and strategy guides. If you want to download new games or watch others play on Twitch, 9apps.com is the place to go!
---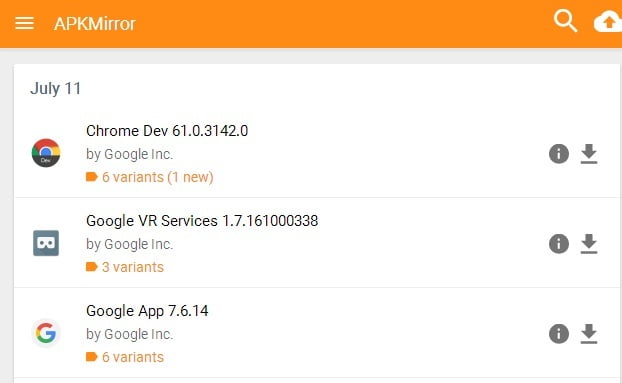 Apkmirror is the online Android app store. So you don't have to install any app store. Direct access ApkMirror site from any web browser and search your desired app and hit the download button. This app store is user-friendly in use.
Apkmirror.com is a website that aggregates the latest Android APK files from the Google Play Store. The website works by scraping google play store pages to find new apps, then downloading the APK file. These are then uploaded to the site for download.
Also Read : Top 5 Best URL Shortener to Make Money
---
Amazon app store is one of the best app stores after Google play store. It provides one paid app daily for totally free. You must be a member of Amazon to download a bundle of paid Android apps for free.
Amazon app store is an app store for the Android operating system which was launched on 22 Mar. 2011 and it is available in almost 200 countries. Amazon offers a wide variety of apps and games for Android devices. Amazon has partnered with several game developers to bring their games to Amazon's store. Amazon has also partnered with creators of productivity, lifestyle, and utility apps.
---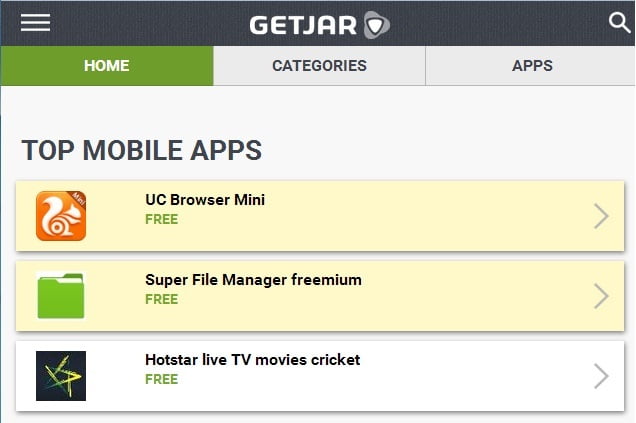 The GetJar mobile app store has been a go-to for users looking to download free and paid apps, no matter your operating system. In the past, it has been compared to Amazon's Kindle Store but with a wider selection of apps. As of today, GetJar is available for both iOS and Android users, which will allow the user to make purchases from either side of Apple or Google's operating systems.
---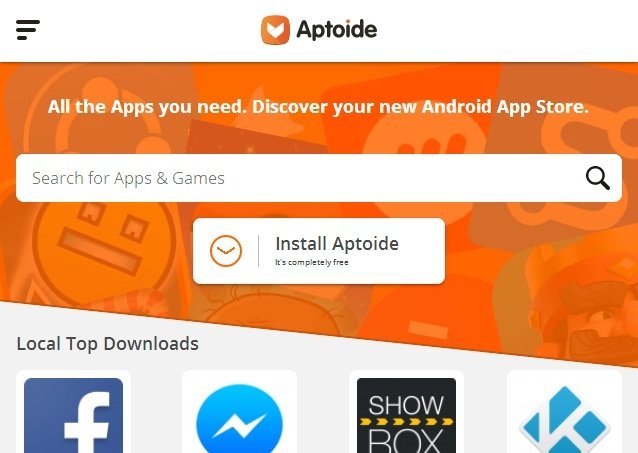 Meet another free Android app store, is Aptoide. Aptoide was first developed in 2011 and has since grown to be the world's largest independent store for apps. Aptoide is an open-source app marketplace that can be used on smartphones to search for and install apps. The store offers over 3.5 million apps to users, many of whom are not available on Google Play or any other major app store.
Also Read: Top 5 Ways to Earn FREE Google Play Credit (By Android App)
---
Why are you searching Google Play Store alternative?
Maybe you are not happy with the google play store or your play store is not working. Well, now you have a similar app store where you can get applications for your smartphone.
Conclusion
So finally I would like to say these are the best app store alternative to the Google Play Store app. These app downloader lists are made on the basis of user-friendly and suggestions. If you are using any other app store then let us know in the comment section. & Share this list with your friends on social media.