Are you looking for free email providers? Most of my visitors ask Which is the best email service to use for regular sending email and receiving emails from a client. Well, Now your searching ends here because, in this article, I will show you, five free email providers, like Gmail.
Actually, We always used to search for free email providers by which we can securely send emails to anyone without paying anything. The great news is – that there are many best free email providers on the internet. But most of the time we are confused about which one to use? So now you don't have to panic, create a new email account on the below sites. They are 100%, free email providers.
These email providers' sites provide email accounts for personal or business purposes. If you want an email account for personal use then just simply make an email account on the below sites. Actually, I am an internet worker. I always need good free email providers for registering the best email account which is related to the brand name. If you want to get unlimited email ids without verification then a temp mail id helps you a lot.
Free email Providers List in 2022
Below are free email providers in the world. You can access your email account Whithersoever You are in US or UK or in Australia. I am listing these email providers on the base of reviews and feedback from people. Don't worry! All email providers listed below are totally free and used by me. I have already an active email account with these email providers. So let's create an email account in the below email providers (They are safe and secure to use.)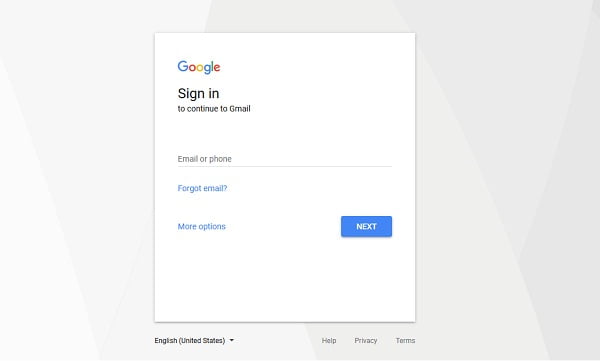 Gmail is one of the popular and widely used email services. It provides free email services. Gmail is one of the securest free email service providers.  It is part of Google and was launched in 2004. You can access it on the web or by mobile apps for Android and iOS. It also supports POP or IMAP protocols and provides 15GB of free space for email. If you need more than 15GB of space then you can consider a Gmail business account.
If you have planned to use Gmail as your email account then you should enable 2 step verification for high security. And also if you have an Android or iOS mobile then download Gmail Application and get full features of sync data.
Also Read : Top 5 Best Temporary & Fake Email Generator Online
---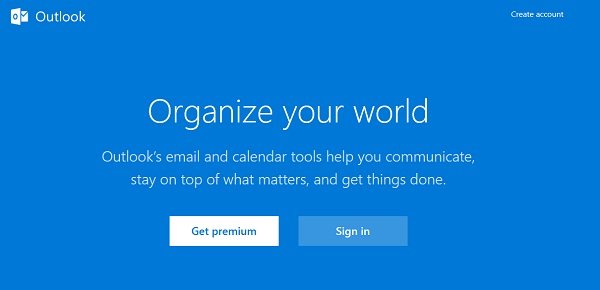 Outlook is another best email service provider which also provides webmail, contacts, tasks, and calendaring services from Microsoft. It was started in 1996 as Hotmail by Sabeer Bhatia and Jack Smith. And in 1997 It is acquired by Microsoft. (Via Wikipedia)
Hotmail or Outlook will be best for you if you are not satisfied with Gmail. It also supports POP3, IMAP & EAS. Here you will get unlimited email storage.
Also Read : Top 5 Best Working Proxy Sites to Unblock Website
---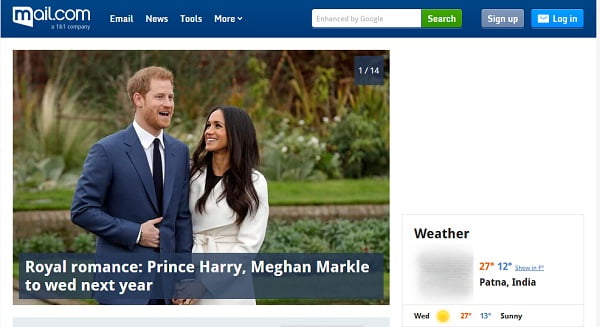 Mail.com is a web-based email service provider like Gmail and Outlook. It is a part of 1&1 German domain registrar internet company. Here you can create free email ids with different hostnames. It supports almost 250 domain names. Means, If you are want to register an email with a different domain name then this facility available here. You can choose a domain name like @mail.com or @engineer or @myself or @engineer and much more. If you don't have a mobile then you can register email without mobile verification. Mail.com also provide news article, videos and a free web portal with unlimited storage.
Also Read : Top 5 Best Sites to Download PC Software (Windows, Mac)
---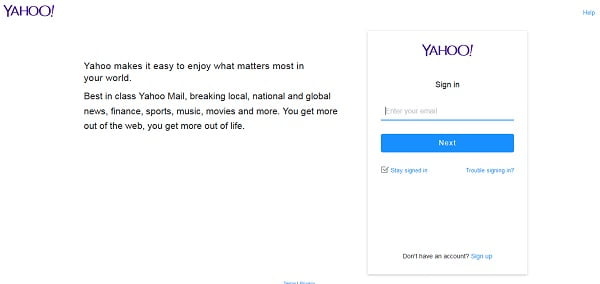 Yahoo Mail is another best alternative to Gmail & Outlook free email providers. It was started in 1997. Most of its features are similar to the above email providers. It's totally free. You can register very easily but you may need to verify your mobile number for security purposes. Here you will get unlimited free storage. It also supports POP3 and IMAP.
---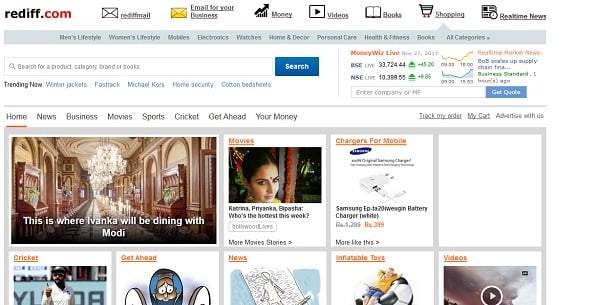 RediffMail is one of the popular free email service providers where you can create free email accounts. It is a part of Rediff.com where 95 million registered users. If we talk about email storage space then it gives unlimited email storage. RediffMail works on an AJAX-based mail interface. It allows users to send and receive emails. You can also download its mobile app which is available in Symbian, Java, and Android. It supports POP3, and IMAP mail protocols.
---
More FREE Email Providers List :
Actually, We have already listed the top five email providers on the basis of my recommendation but there are a lot of best free email providers. So, I thought why not list them as well.
Conclusion
So, These were the list of famous email providers list. If you think I have missed any other free email providers then let us know in the comment section. And also We would like to know which email provider is best for you, let us know in the comment section.
You should also share this list with your friends on Social media.