After getting a lot of appreciation on the 1GB Android games list, I thought why not make a list of 10MB games for Android devices? If you are a game lover then you will like these Android games under 10MB.
If you are not having a 3-4GB RAM mobile then 10MB Android games are the best option for you to play a low MB game and enjoy a high graphics game experience. There are many small size Game that works smoothly on old Android mobile. You may also like to install 500MB Android games or if you need bigger than 10MB games, then look at the 100MB Android games list.
I remembered When I purchased my first LAVA mobile which had very low RAM & memory storage. I always faced the problem of storage full. Now, You don't have to think about this because there is under 10MB game for you in the play store.
Best Android Games in 10MB Size
Below is a low-size 10MB Android games list for your smartphone. They are free to download and play offline. 10MB offline games are very addictive games. You may become game mania. Let's see the small game for Android smartphones.
#1. Modern Sniper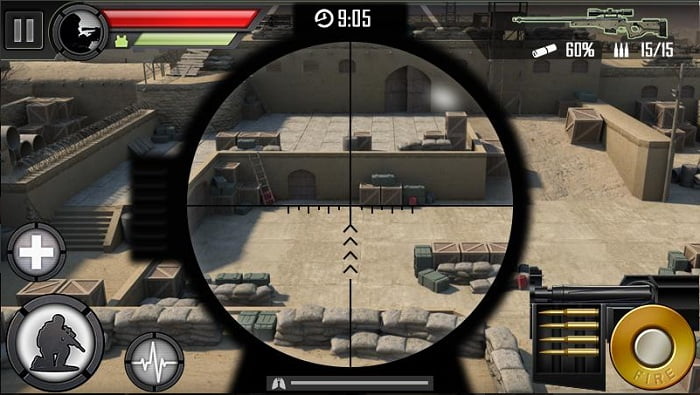 If you like the shooter game, you should play a modern sniper game that is almost 10 MB in size. This app was published by candy mobile. It is downloaded by more than 50 million people and got a rating of 4 stars by 1.2 million people.
You may like: Top 5 Best Gun Shooting Games for Android
---
#2. Dr. Driving
Dr driving is another low MB game for your Android mobile. If you love driving this you must install this app. You should know that It is downloaded by 500Million+ people and rated by 6.48Million+ on average with 4.5 ratings.
Also check: Top 5 Best Car Parking Games for Android
---
#3. Break the Prison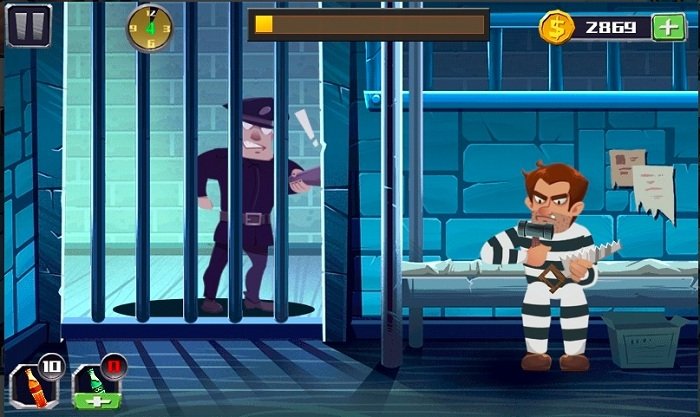 Break the Prison is an amazing puzzle and action game for you. I am sure you will enjoy this game if you love to solve the puzzles game. Do you know? 10M+ Android users downloaded this game and were given a 4.0 rating.
---
#4. Caveman Adventure
The caveman game is a very exciting game under 10MB. I have played this game and completed many levels. This game is based on the story of a caveman's kids and a dinosaur in the jungle. This game also crossed 1 million downloads.
---
#5. Infinity Loop: Relaxing Puzzle
Do you love mind games? If yes then you must play this puzzle game and kill your stress. Here you have to connect multiple things and make fun of them. 10 million users are using this small mind-blowing game.
Bonus Android Games of 10MB
If you are still not satisfied with the above 10 MB games then I would like to give you more games list as a bonus:
Conclusion
So, These were the best games under 10 MB. I hope you liked these games. At last, I would like to know which low MB game made you addicted. If you are playing any other game and you like most then let us know in the comment section.