The way technology has evolved in recent times, has helped us in many ways. But still, there are some issues that people have to deal with; one of them is screen recording. Even though large tech companies are developing many screen recording applications, people are still not able to find the best one yet. Windows users who have a PC have many issues to deal with when they try to record something important streaming on the computer's screen. The default software of screen recording does not work in the required way, and that's why you need to opt for a better alternative.
If you look at the number of options available in screen recorder software, then sometimes it might get lots of confusing to choose which software would be suitable for you. So here I did that hard part for you by picking up the top ones and reviewing them.
List of Best Screen Recorder Windows Software
Here is the top screen recording software, which I have managed to pick when there are tons of options available to choose from.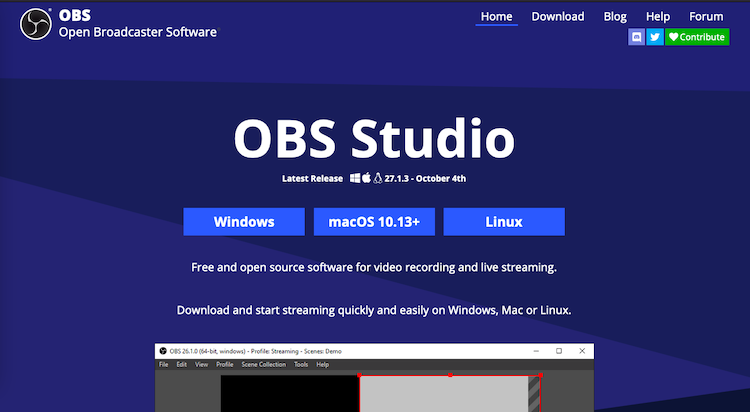 This might be one of the best free screen recording and live streaming software you can also use for multiple objects. Obsproject is created so that it helps you record various types of videos, audios, text, browser windows with just one click. It's one of the most famous live streaming applications that can be used to stream various games and videos quite easily. This software is pretty easy to handle and use, even for those who have never used it before.
If you look at the other competitors serving the same purpose, this open-source, free software comes with lots of features to use. You can make lots of various scenes using images, text messages, videos, and other types of recording that you have done on the computer. It also gives you an option to use an intuitive audio mixer with per-source filters, which is essential for making the best usage of the screen recording.
Features of OBSproject:
It comes with advanced configuration settings.
You can set up multiple scenes with various sources.
There is no recording limit.
It allows multiple streaming services.
---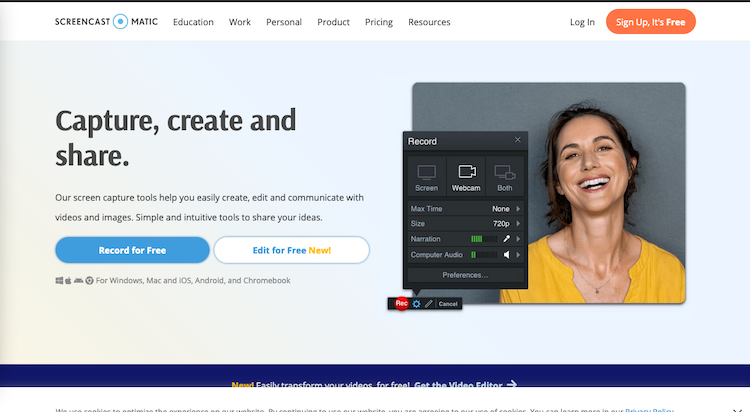 You should not think much when you are getting free-to-use and straightforward screen recording software; install it and start making the best usage. Screencast O Matic is the software that will help you record the windows screens with multiple objects quite easily. You can record the ongoing webcam videos streamed from your end, and the various types of videos streamed on your PC. One of the best things about Screencast o Matic is that this tiny and effective software has tons of features that even premium apps do not give easily.
You can edit the recorded videos with text, adding the various shapes and images too. If you opt for the premium plan, you will receive access to a built-in stock library that can be helpful to make your videos more stunning. Just click and drag to select the screen area to capture, and the software will automatically take care of other things.
Features of Screencast-O-matic:
It helps to capture, create and share the videos.
Easy to use and further optimizing it.
It can capture your screen and webcam's video.
Edit the video with other filters.
---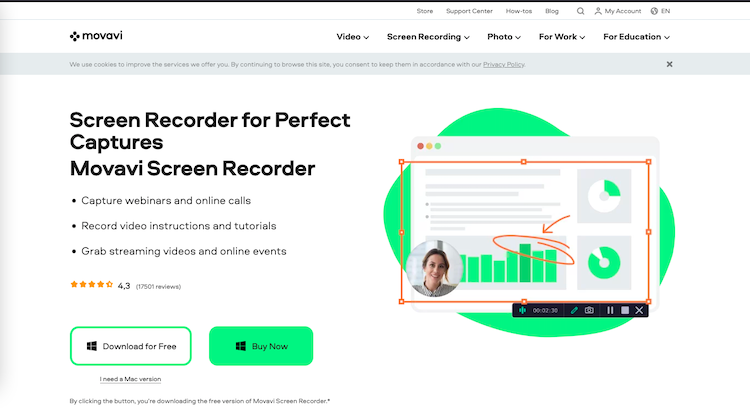 Movavi has managed to grab users' attention because this is the application used by millions of Windows users for screen recording and lots of other stuff. You can capture the online webinars, zoom meeting calls, and most importantly, some online teaching lessons that can be viewed for future reference. Recording on movavi is quite easy because you need to select the screen area and then start using the software.
The audio and video quality which is saved by movavi is top-notch, and you will not be facing any technical issues for sure. The editing tools in movavi are quite user-friendly like you can do lots of things through this software with much ease. The video recording can be done through the screen recorder, and the video editor plus is also there to make further changes and alterations. There are no issues with video recording formats since it allows you to record in 4K and full HD.
Features of Movavi:
You can schedule the recording based on the date, time.
Draw on videos and add lots of other effects also.
You can set up the mouse display and also show the keyboard to viewers.
Only audio recording is also supported.
---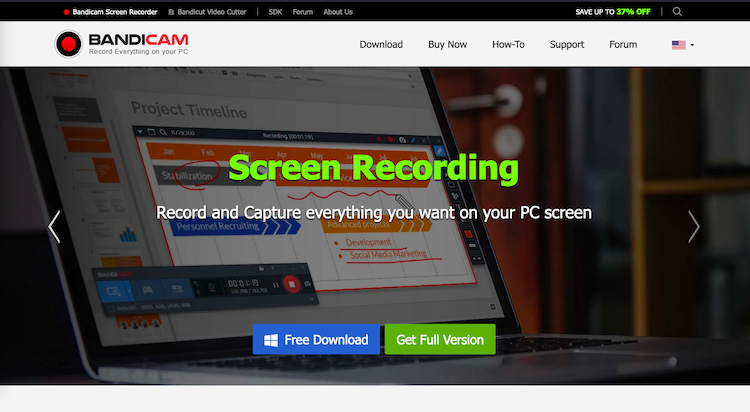 Bandicam is the type of software that can record any type of video streaming on your Windows PC with just one click, and you can use it in many ways. If your computer is running low on the specification, it is the best lightweight screen recording software you can use. Usually famous among gamers for screen recording, it can be used for various purposes also. Bandicam helps users capture the screen by maintaining the highest compression ratio without distorting the video's quality.
Bandicam supports the external device's recording also. You can screen record external video devices like PS4, Xbox, and webcam also. The user interface is quite simple, and it's made considering the user's interest in screen recording applications. You can record the system audio and your voice simultaneously according to your own preferences.
Features of Bandicam:
You can schedule the screen recording.
You can draw and outline the ongoing video.
It supports mouse click effects and animation also.
Multiple devices can also be recorded.
---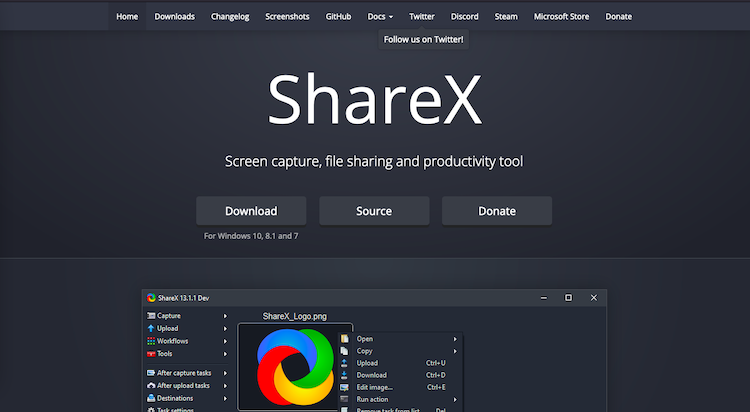 The best thing about the get shares is that this little yet effective software combines lots of things. It's free-to-use open-source software that will help you record the screen, make new changes, and use lots of other tools to make it efficient. It's highly customizable software with essential tools and features that will play a crucial role in recording the screen when a video is streamed. There are tons of methods to capture a screen, and it's beneficial for anyone who has never tried hands-on software like this one.
The editing is also neatly done through the getsharex. If you have even the slightest amount of knowledge on making the best usage of these things, then the tool will do wonders for you. The annotation tools are pretty significant and valuable to edit videos in your own desired way. Edited videos can also be shared by just clicking through the social media platforms, and getsharex helps users do that perfectly.
You can record videos in full screen, window, and regional modes.
Supports importing of existing videos, images, etc.
You can use the customizable watermarks and color effects.
It also incorporates hotkeys for more straightforward navigation.
---
Conclusion
So these are some of the best screen recorder software which any Windows user can use. Even though there are many other options available apart from this list of software, the ones mentioned above have been personally tested and reviewed by the experts. If you have any doubts or questions regarding which screen recording software you should use, leave a comment down below, we will be happy to help you out.