Are you an SEO guy or a professional digital marketer? Then you must be looking for the backlink checker tools for your website SERP growth, then you are in the right place. If you are a blogger, you can understand how hard it is to monitor your good profile backlinks and bad profile backlinks.
Link building is an essential part of SEO to create a good link that matters most for your website or blog. Also, the backlinks checker tool will help you to analyze your competitor's backlinks; with the help of This Backlink checker tool, you can see where your backlinks come from.
If you are a new blogger and you are confused about your link building, this post will tell you how you can check your bank links and remove your bad backlinks and boost your blog with the help of off-page SEO. We will share website incoming backlink spy tools with you, so stay connected and read this post. It will help you a lot.
List of Best Backlinks Checker Tools
Below is the list of best backlink checker tools that you can analyze your backlink profile and also you can track your competitors link building strategies and do the same for yourself to boost your website in SERP. Let's see the backlink checker list and also comment if you are using any other backlink analysis tool.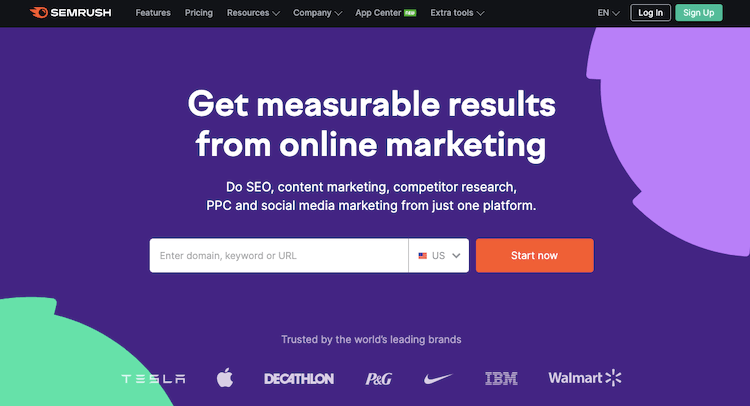 One of the most famous and top recommended tools ever in this SM rush tool is doing lots of things like keyword research, backlinks monitoring, and many more things maybe you have heard before about SEMrush if you are following the blogger industry. If you want to check backlinks, then it's very simple to log in to your SEMrush account, and select backlinks analytics then search your domain to monitor their backlinks.
That's it; if you are a beginner, I understand it is costly for you, but if you are an experienced blogger or have the capital to invest in your blog, I recommend you buy this tool to monitor links. SEMrush Will cost you 99$ per month.
---
#2. Ahrefs
A Well-known and one of the most popular SEO tools in the world, Ahref will provide you with a bunch of features that might help you grow your website traffic and make your SEO journey easy. With the help of Ahrefs, you can also check your backlinks profiles a lot of things you can do more in Ahrefs, but today we will talk about the backlink features.
Ahrefs is very easy to use; no matter if you are a beginner, you can also use this tool. The best feature of Ahref is if your link is broken and your point that links that will show you are 404 error. Again this is a costly tool if you are a beginner or a Newby not recommended for you but if you have an investment, you should buy this. Ahref will cost you 99$ per month.
---
#3. LinkMiner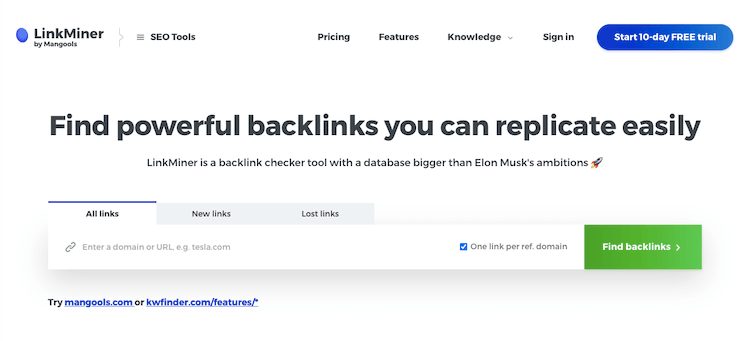 Link minor is specially designed for checking bank links, and if you have a tight budget, it should be recommended for you. Link miner is a very fantastic tool, and the main thing this tool will show you data as the SEMrush shows you.
If you are a Newby or a beginner, this tool is suggested because it is not that costly. This is good at starting your blogging career. Link miner will cost you $29 per month.
---
#4. MOZ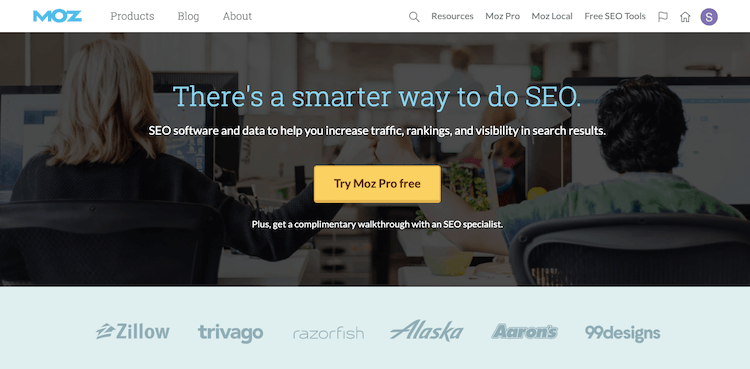 MOZ is A fully SCO featured website, but it will also provide you with Link explorer tools. With the help of MOZ pro link Explorer, you can monitor your link and check how much quality is contained in your backlink.
The interface of MOZ pro is quite simple. Anyone can use this for their SEO purposes. It is one of the very famous and versatile SCO tools out there. MOZ will cost you $99 per month.
---
#5. OpenLinkprofiler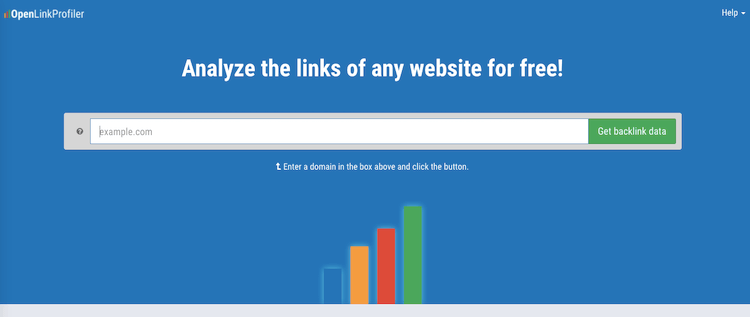 If you are someone who does not have a budget to pay for SEO tools, this tool is recommended for you. Open link profiler is a free SEO tool that will help you to check your backlink profile.
This tool has a limit of thousand links you can check in one day, but that is a significant number if you are a beginner. So this tool is highly recommended and suggested to the Newby blogger or a very tight-budget blogger. Open link profiler will cost you nothing; this is an entirely free SEO backlink checker tool.
---
Conclusion
This post is all about the best backlinks checker tools. It will suggest a category-wise best tool according to your budget.
You can read the features and the pricing, then select your best bet link checker tool that will fit your budget. I hope this article will help you in your SEO journey and share this with your friend.